5 Questions to Ask Yourself During Tough Times
It is normal to find ourselves in tough situations, stressful circumstances, or faced with scary obstacles. In those times, we often start to wonder "why me?", "how will I ever get through this?", or "what is wrong with me?". While these are not necessarily bad questions, they may often lead to a lack of motivation and empowerment, which only makes the situation more difficult.
This is why it is important to ask ourselves more empowering questions when we are going through tough times. It helps us reflect on ourselves and be more self-aware, so we can build on our strengths and battle our weaknesses.
With that said, here are 5 Questions to Ask Yourself During Tough Times.
1. What can I be grateful for today?
When we're in a slump, it's extremely hard to see the positives in life. This is natural and it is okay to feel this way. What's important is overcoming this boundary by asking questions such as 'What can I be grateful for today?". When you ask these types of questions, it helps to clear your mind of worries and be thankful for what you have in life. Perhaps you are grateful for your caring family or friends. Maybe, it's a specific hobby or thing you enjoy doing everyday. Gratitude doesn't always have to be saved for the important things in life too. Whether it's your safe room, the beautiful weather, or your cheerful pet, you can appreciate any simple or small thing around you.
If you are in a horrible situation, its very understandable to feel that there is no hope and nothing to be grateful for, it seems like everything is hopeless. But, as Amy Colette once said, "Gratitude is a powerful catalyst for happiness. It's the spark that lights a fire of joy in your soul.". If you keep asking yourself, "what can I be grateful for today?", you may find that the question actually helps spark that perseverance you need to break a negative thought cycle that you may have had previously.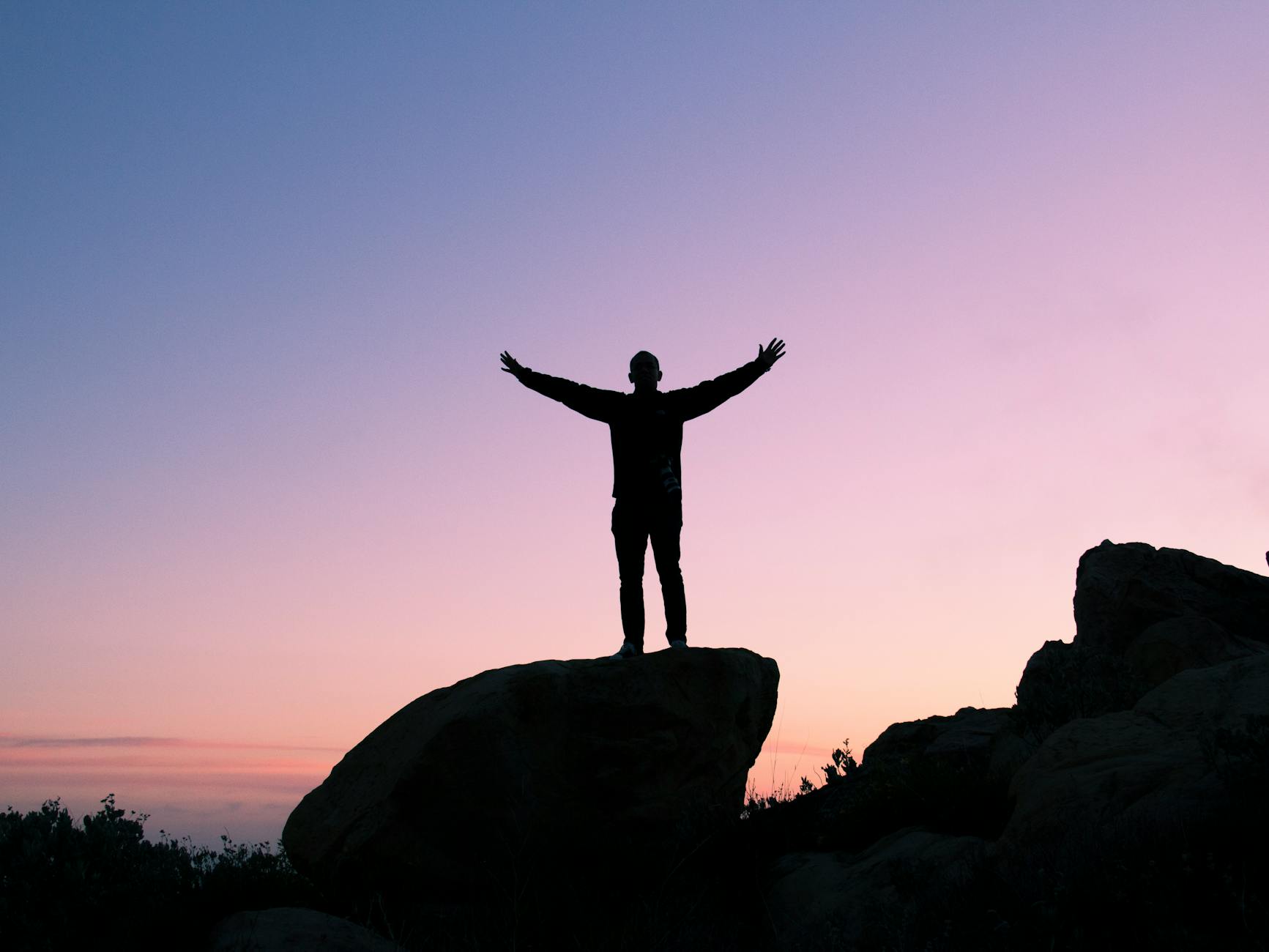 2. What is my gift to share?
In life, societal norms and beliefs may dishearten us or distract us from we want to achieve in the future. Perhaps you had big goals to become an artist when you were a child. But, as you grew up, society and adults began to dismiss those aspirations as just "silly dreams". If we listen to other peoples' belief before our own, we may begin to lose confidence in our own abilities! Even if you feel that you are genuinely "bad" at something, there is always time to improve in life. The only way to know if a particular hobby or job is right for you, is by trying. By asking the question, "what is my gift to share?", and clearly listening to what your heart and soul truly answer, you may begin to find that you have been neglecting a life-long interest for a while. The inner-prompting question also helps you think about your purpose in life. How do you want to contribute to others? What skills do you have that can fill an important need?
While the answer may be unclear at first, keep trying different hobbies and seek opportunities to learn something new! A study by psychologist Rich Walker, found that people who engage in a variety of experiences are more likely to retain positive emotions and minimize negative ones than people who have fewer experiences. Not only will trying something new make you happier, you may find that trying something new is also what accidentally led you to find your hidden gift!
3. What is my true goal and intention in life?
While a seemingly vague and difficult question to answer at first, in reality, this question can actually be a good wake-up call for many. "What is my true goal and intention in life?". We all want to be true to ourselves and follow our passions but many people eventually forget about this when pursuing success and fame. Other times, when things are rough, people tend to forget about what they are persevering towards in the first place. Does this apply to you? Perhaps you persisting for your family or friends. Maybe it's because you want to make a positive impact in the world; A specific dream or job you are working towards! Whatever it is, by asking yourself, "What is my true goal and intention in life?", it helps to clear your mind and re-establish what you really want to accomplish (and why) in life. We don't want to regret anything.
4. How can I change my approach?
Asking this question is vital when you find that you are unable to find a solution in tough times. Some people find it difficult to avoid the trap of tunnel vision. Tunnel vision is when you are so focused on your preferred line of thought that you fail to consider alternatives. You are unable to find a different approach, and make the same mistake. Have you ever heard of the quote, "Insanity is repeating the same mistakes and expecting different results."? If we use the same approach over and over again, eventually it will fail. By asking the question, "How can I change my approach?", you are acknowledging that your current strategy is not working. The next step is seeking answers to your question. Is there a particular thing you need to improve? Something you need to learn or switch up? By asking yourself about the other potential perspectives and approaches, not only are you improving your self-awareness, but you are also more likely to find success and fulfillment that way.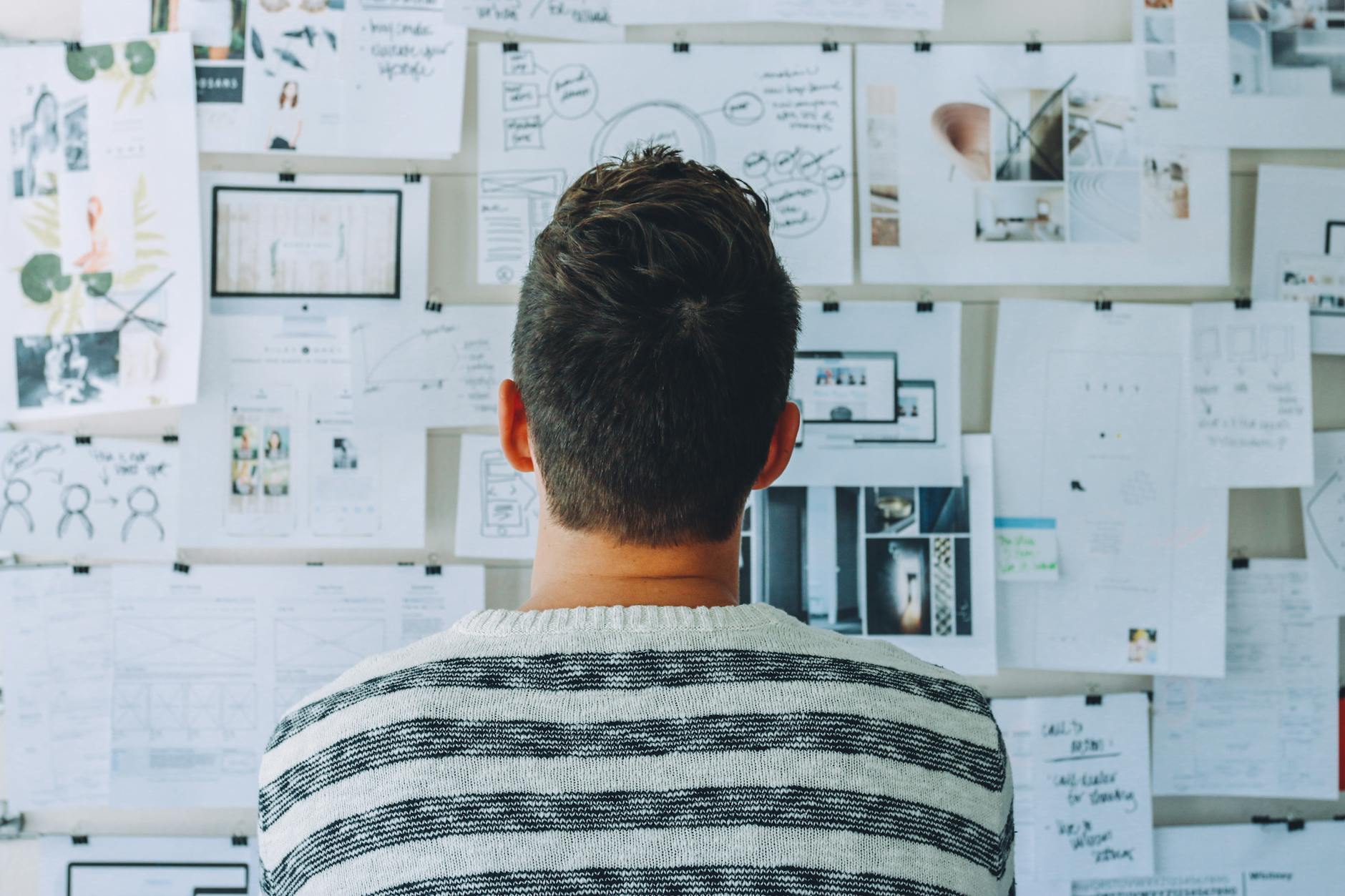 5. What is trying to emerge in my life?
Often, when we're in stressful and pressing times, it can be hard to identify "What is trying to emerge in my life?". The question is a difficult one because the answer is not always clear. Perhaps life is pushing you to follow a certain goal, a certain job, a certain person. It doesn't even have to be tangible, it can also be about your inner self. Nonetheless, it is hard to tell at first. That is why, you should always keep exploring with an open mind. As mentioned before, seeking opportunities to learn or experience new things is an important tip. As you explore more things and learn new concepts that you never knew before, you get a clearer idea of what you want to achieve in life. By asking the question, "What is trying to emerge in my life?", you are more likely to pick up on previously unclear clues and hints that can guide you towards a brighter path.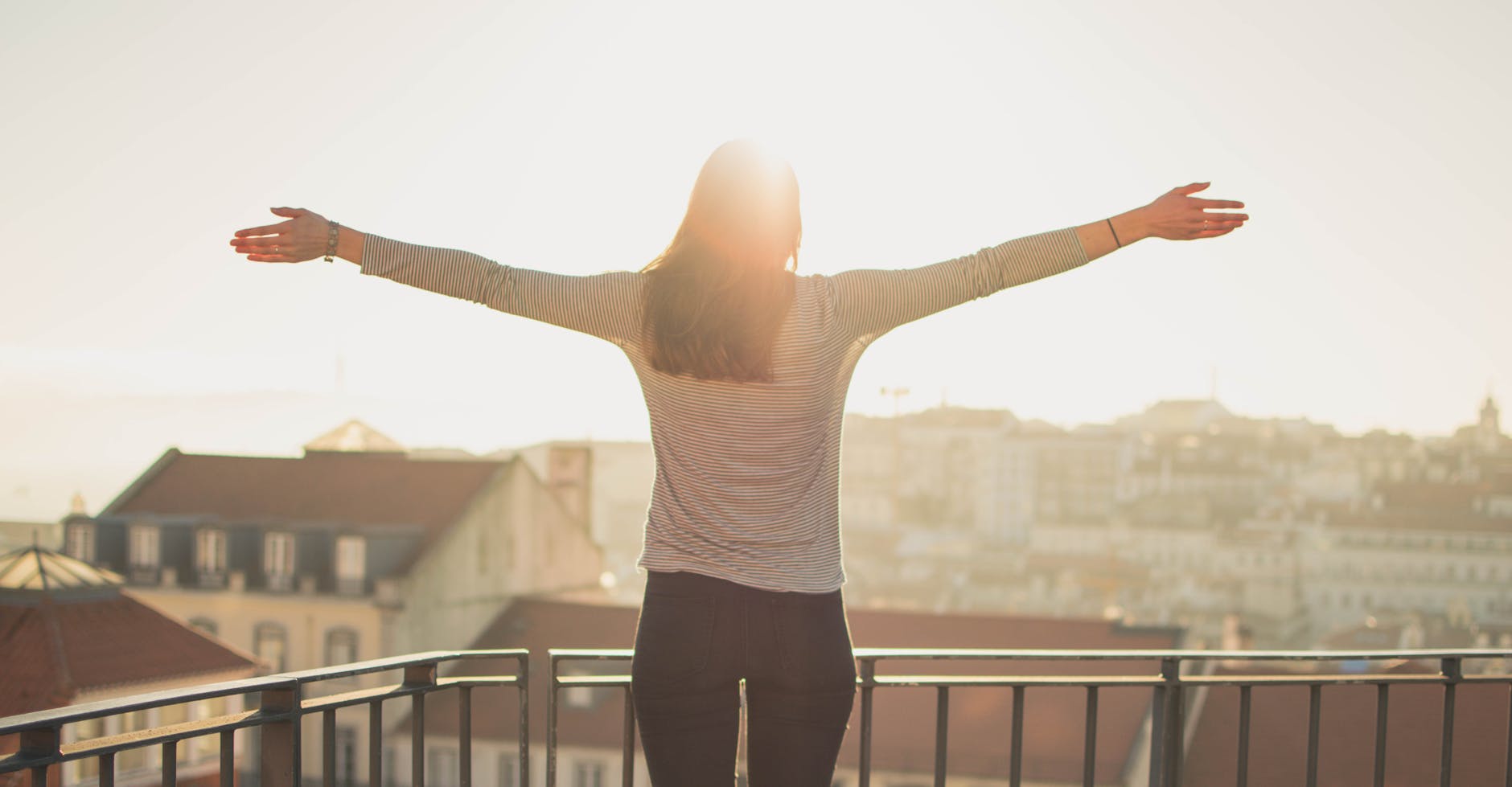 We hope you enjoyed reading about the questions you should ask yourself during tough times! Did you learn anything valuable? Thank you for reading!
References:
LaRae Q. "7 Mental Hacks to Be More Confident in Yourself". SUCCESS. 08 July 2016
Jamelle S. "The Importance Of Being Grateful". Inspiyr. 04 January 2016
"Try New Things". TIME. 2007